Faema Due Rebuild
01 September, 2019

5451

2
FAEMA Due Espresso Machine Rebuild
December 1, 2019
The project is complete! Take a look at the finished product and see it in action. Comment with your thoughts.
Before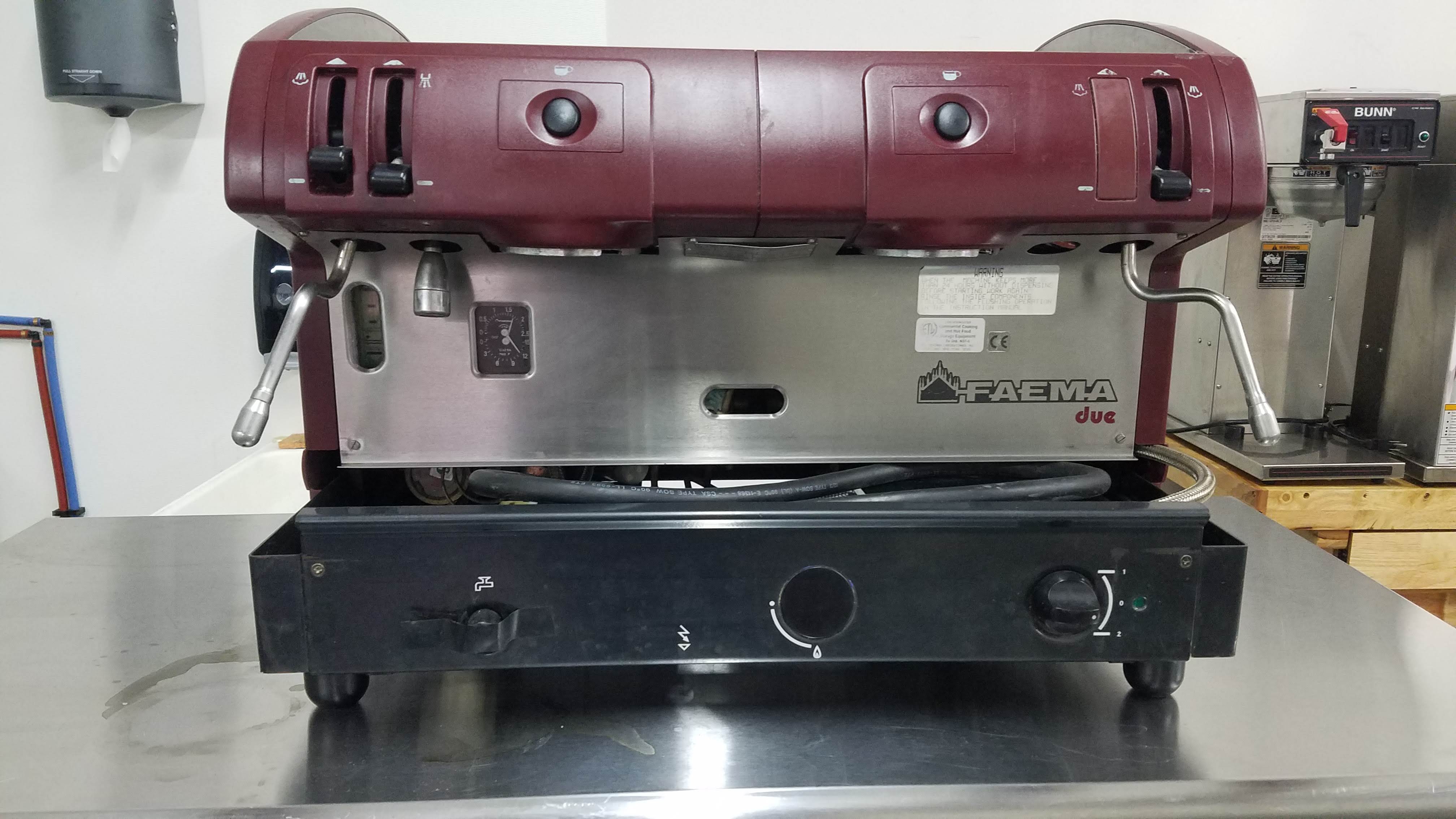 After
October 20, 2019
It has been a busy summer! Here is the progress: Citric acid dip for brass and copper parts to descale polished and buffed copper and brass, new gaskets and seals, clean and touch-up the powder-coated frame. I'll decide what to do with the plastic parts in the near future. I plan to paint them and possibly fabricate new parts from walnut wood blanks.
June 17, 2019
I'm refurbishing a 2 group espresso machine. This is a machine that was used in a small cafe for over a decade, and it saw light-use but the water supply was not softened and this machine has a tremendous amount of scale. The machine will need to be completely disassembled, the boiler and tubing will be acid dipped to descale, the group heads and steam valves will be rebuilt, and the frame will be sanded and either repainted or powder coated. I'm considering some upgrades as well. How does the addition of wooden side panels and LED lighting sound? Stay tuned! - Jeff
June 21, 2019
Here are some internal pictures. I'll need to acid dip all the brass and copper parts to remove the scale and kill anything nasty that has been growing internally.
June 26, 2019
More breakdown pictures. Every piece will be removed and either acid dipped and polished, or sanded and painted. I'm working on a design for some wooden side panels, but I'm unsure of what to do for the curved front panel. Any ideas? Comment below.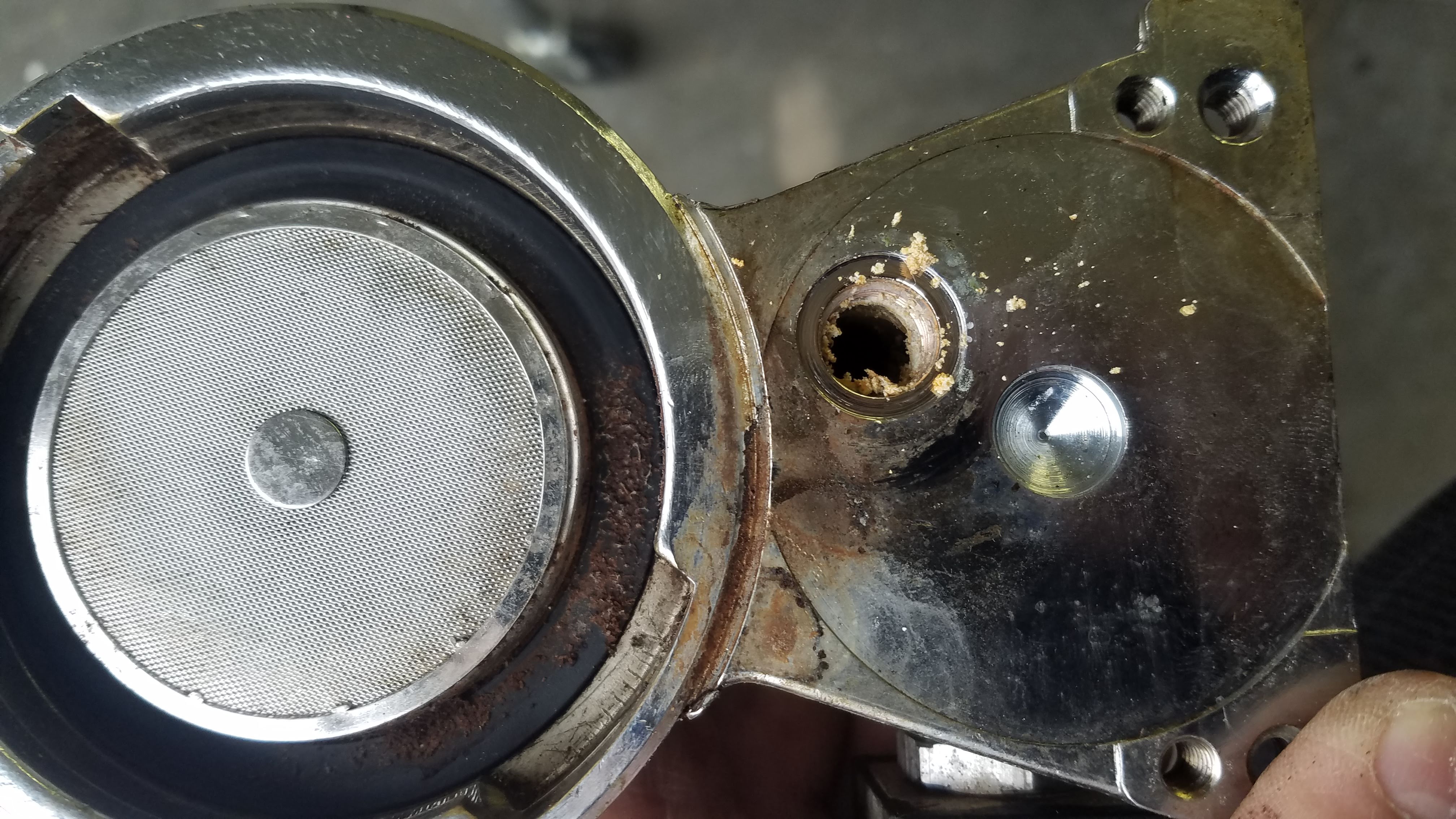 ---
Related Posts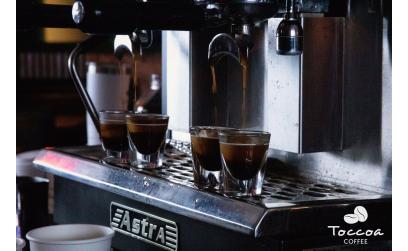 Related Products