The WHOLEsome Cafe - Mishawaka, Indiana
The WHOLEsome Cafe is a new coffee cafe located at 101 E Mishawaka Ave in downtown Mishawaka. The owners are Anna and Nicole and they are also the owners of The WHOLEsome Package, also located in Mishawaka. Keep checking social media for more details on their "soft-open" status and when they will be fully staffed and trained.
They will serve Toccoa Coffee and feature the WHOLEsome Blend and selections of rotating Single Origins. Of course, Bardstown Espresso along with Rishi teas will be featured. One distinct feature of this cafe is in their name. "WHOLEsome" means high-quality organic milk and premium cafe products. You will be able to purchase their WHOLEsome Package plated meals and deli sandwiches.
Check out their website and Facebook page to learn more about their business and their products. You will be impressed!
WHOLEsome Package Facebook Page
---
Related Posts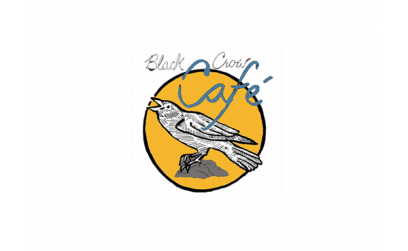 By Jeff Whitlow / 06 February, 2019
(CLOSED - March 2021) The Black Crow Cafe is located in the back of the Black Crow on Main at 224 S Main St, in Elkhart, Indiana, and offers unique products not found in other local establishments...
Related Products